DJ Singer ROD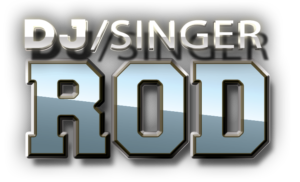 Discover Rod Andrieu your wedding dj in south of France.
More infos on www.rodandrieu.com
SAX ALESSI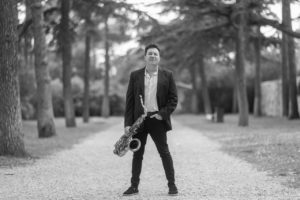 Your Saxophonist player / Party Maker, from Jazz lounge to Party vibes, a real plus for your wedding Live atmosphere.
ZYRA PRODUCTIONS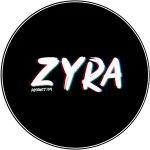 Your film maker / Photographer Cie for the most incredible Wedding Music video, Great gears and amazing talent www.zyra-production.fr
TOIETMOI Music Events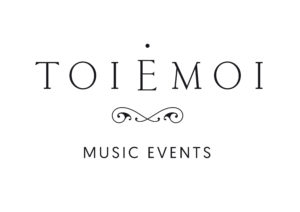 A Great Music duet that will fit perfectly your cocktail, Pop Music revisited by classical musicians. Violin and Cello will give you the best of today's tunes live.
More infos on toiemoimusicevents.com
For Events Wedding Agency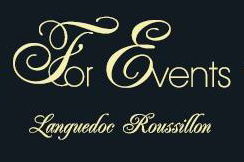 Your Wedding Agency in south of France, For Events Agency takes everything in charge for you. Just enjoy the most beautiful day of your life, they take care of everything else.
More infos on www.forevents-agency.com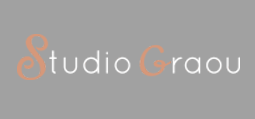 Yoann Begue will transmit your emotions on pictures. South of France / Hérault (34)
French Riviera :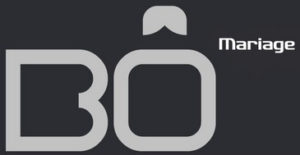 Oliver Rotté will be your artist photographer for your weddings from Avignon to Cannes.